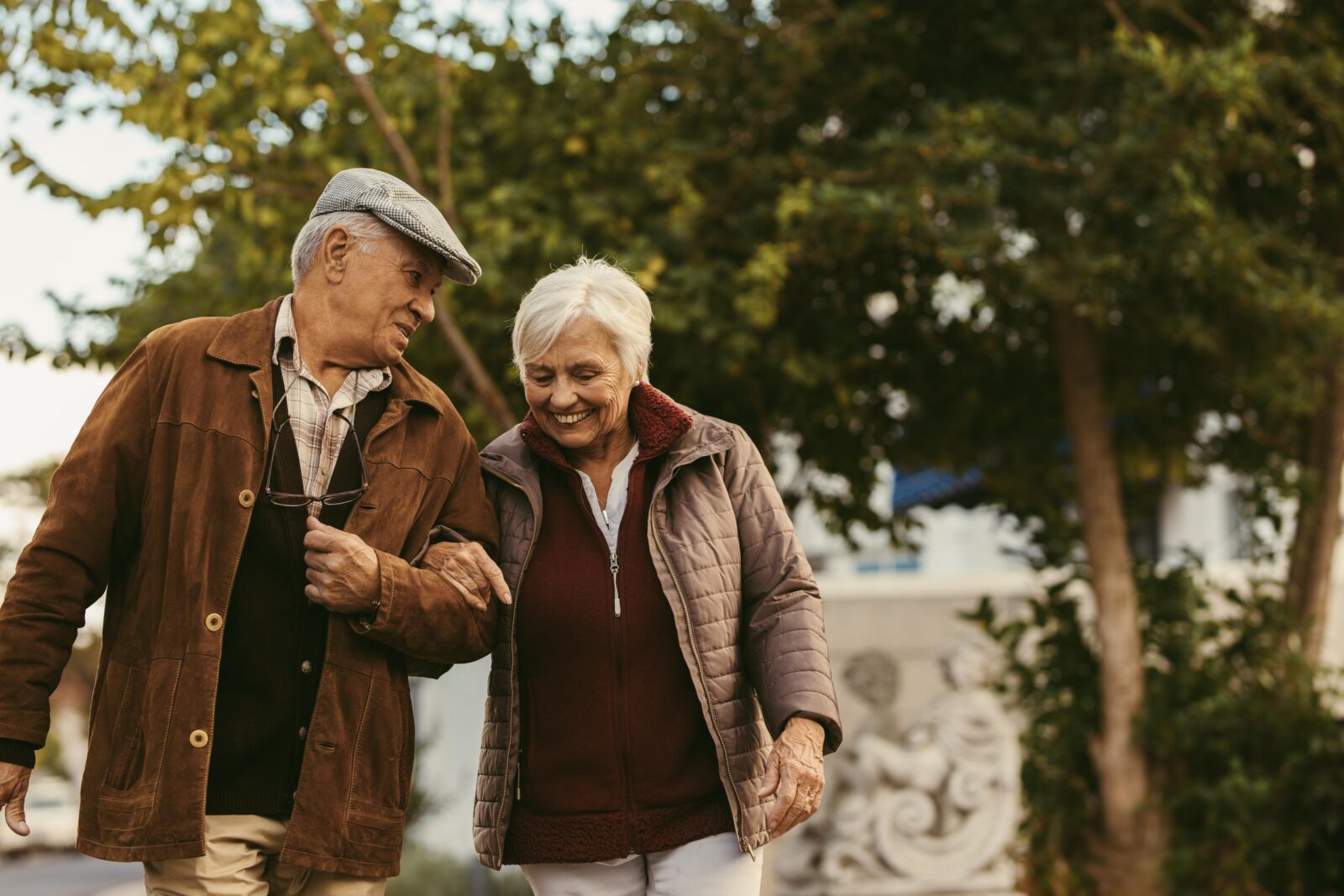 Providing Financial Clarity for Your Future
August Financial Consulting is your full-service financial management and planning team. From retirement planning to managing your portfolio on your behalf, we provide clarity and support to help you reach your Life's goals.
How We Can Serve You
August financial consulting offers a full suite of financial management and planning services to fit your needs. Whether you're nearing retirement age and need an exit plan or want to better understand your investment options, we're here to help.
Built on a Foundation of Trust, Care, and Respect
At August Financial Consulting, we treat our clients with respect. Everything we do is for you, from our flexible fee structure to how we approach our services. We get to know you first, so we can create a financial plan that fits your goals. All along the way, we execute the plan and support you through all the next steps.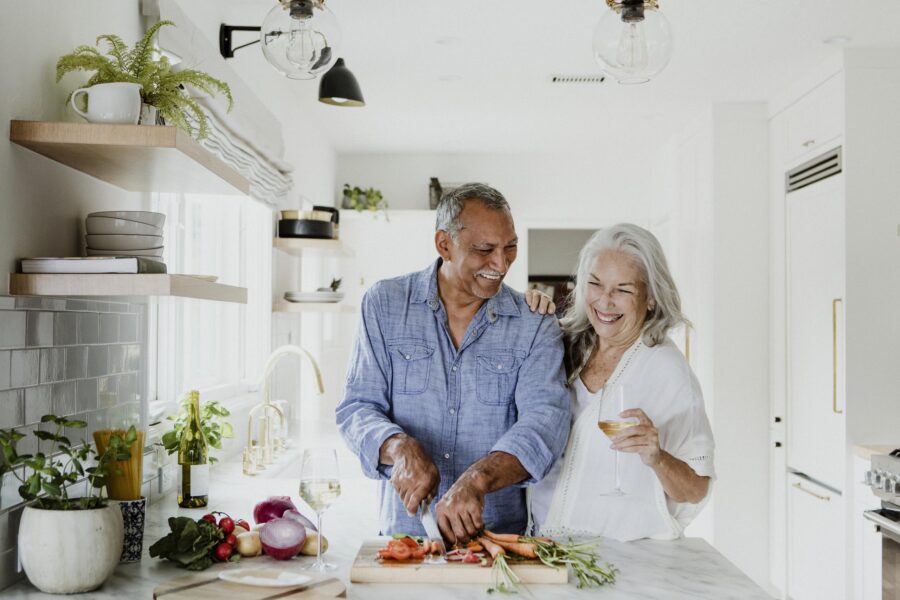 Financial management and planning can feel overwhelming at times. After all, there is much to consider, from budgeting to diversifying your portfolio. Add in the confusion of industry jargon and it may seem impossible to make sense of any of it. Our financial resources can help.